Tending Graves, Maintaining Memories
Welcome. We professionally care for your loved one's grave providing landscaping, specialist cleaning and renovation services, to keep their physical memorial looking pristine and cared for across Oxfordshire and Buckinghamshire.

We can offer anything from a bespoke, regular grave maintenance service or a simple one-off clean and tidy. Contact us below for more details or find out more about us here.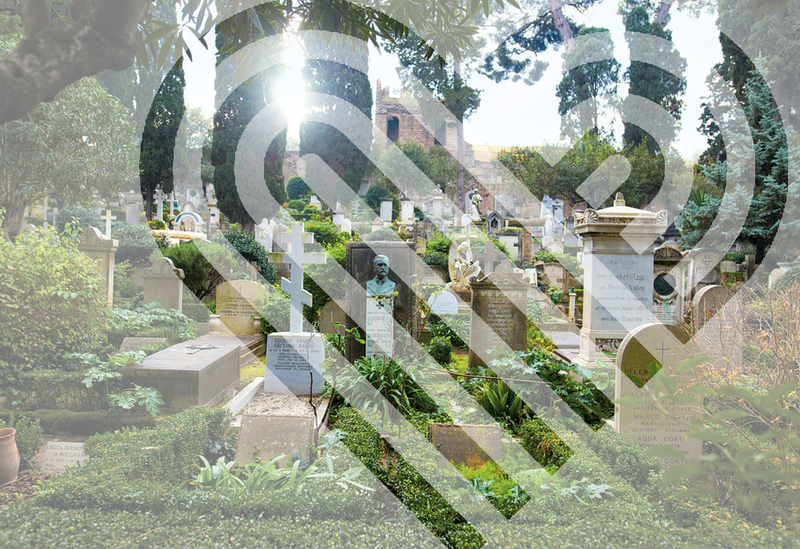 What We Do And How We Work
Our Purpose
When our loves ones pass, many of us choose traditional burials or interring ashes. We cherish the physical site as a place to honour the memory of our family and friends. Unfortunately, life presents us with many different paths, so it is not always possible for us to either visit or maintain the site to the degree we would like to.

We understand and are able to provide you with a bespoke service to manage and maintain your loved one's final resting place on your behalf. Whether that be to clean and tend the plot or place flowers on important dates, we want to create a service unique to your requirements.

We currently cover Oxfordshire and Buckinghamshire.
Sensitive Care
Cleaning and restoring head and memorial stones requires sensitive care. We think of stone as being permanent, yet applying unnecessarily harsh cleaning products and process may result in a faster detoriation.

We only use specialist cleaning products and soft brushes to remove accumulations whilst not harming the underlying material. Generally we use non-ionic cleansers but can provide stronger specialist chemical stone cleaning to rejuvenate heavily weathered headstones.

We are unable to offer stone masonry services but are happy to liaise with specialist memorial masons should the condition of the headstone require it.
Our Story
Hello, I'm Rachel. The idea for Tended Memories occurred to me during the lockdown of 2020 whilst walking my dog. We had taken a route via our local cemetery and I was saddened to seeing so many graves falling into neglect that inspired me to research and discover that companies do exist to help those unable to tend their loved one's graves.

This was not a great leap for me because I am a keen gardener and do enjoy making my own garden look pristine. I have found that it is a very rewarding role to transform someone's grave back to its original glory, especially to see the headstone shine again.
What Our Customers Say
We always aim to please our customers and fulfill their wishes. Each grave is unique and we aim to deliver a trusted service that is equally atuned to clients needs and circumstances.

Whether they are remote or through other circumstances unable to undertake the work themselves our goal is to provide a sensitive and caring approach to restore and maintain a grave or to help loved ones mark an anniversary.

Please click on the button below to see our feedback at Trustpilot.com
Our Area
We primarily serve Oxfordshire and Buckinghamshire although we can go a little further if needed.

If you wish to find a grave tender outside of our area, we would recommend visiting the Association of Grave Tenders website to find a company closer to you or using the UKSBD Online Business Directory.