About Us
Discover more about Tended Memories, the people behind the company and the areas we serve.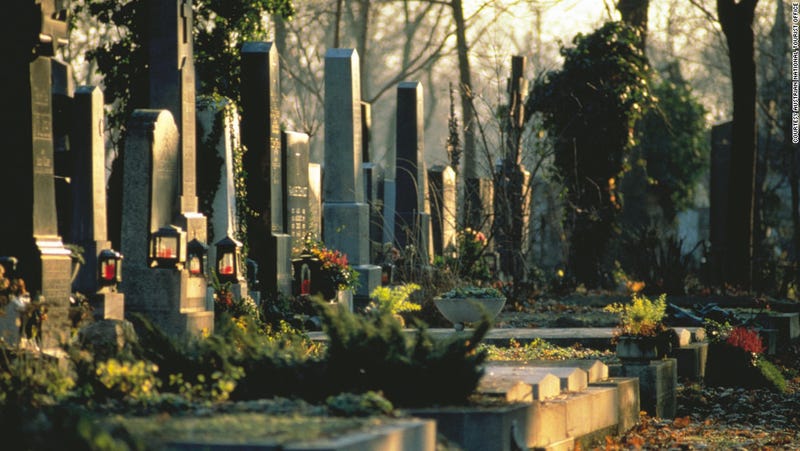 Hello, my name is Rachel and I am the founder of Tended Memories. I created the company during the Covid-19 lockdown of 2020.

Maintaining graves was not an option I had previously ever considered as most of my family members have been cremated and because I come from a seafaring family, some of my relatives had their ashes scattered into the sea.

I do however enjoy spending time in my garden and keeping it looking tidy and well kept. Although I am no way a great plant expert myself but would love to have more knowledge. I also have a small dog Jack Russel cross (a rescue) called Basil. Together we often cut through our local cemetery on our evening walk. Seeing graves that have become physically neglected always saddens me. Yet I know all to well that a seemingly uncared for location does not mean that the memory of that person is forgotten.

We know that families move around and finding the time to travel hundreds of miles to then have to get down on your hands and knees and weed a grave is a big ask when there are so many other competing demands on our time. Equally, we understand that the advancing age of those left behind can make it difficult to care for a physical monument to the standard that we would like.

So my aim for Tended Memories is to provide families and friends with the opportunity to maintain the final resting place of your loved ones to a high standard, thus allowing you the opportunity to utilise your visits for remembering their lives and celebrating their memory and not having to get the trowel and fork out.

We currently cover Oxfordshire and Buckinghamshire.
Where We Serve

As a small business, our aim is to provide great service in our local area. We currently serve the English counties of;


Oxfordshire, including;
Abingdon
Banbury
Bicester
Chipping Norton
Didcot
Henley
Oxford
Witney
Buckinghamshire, including
Aylesbury
Beaconsfield
Buckingham
High Wycombe
Milton Keynes
Princes Risborough
Winslow

We do hope to grow over the years and would consider franchising opportunities. If this is something you would like to pursue, please contact us.