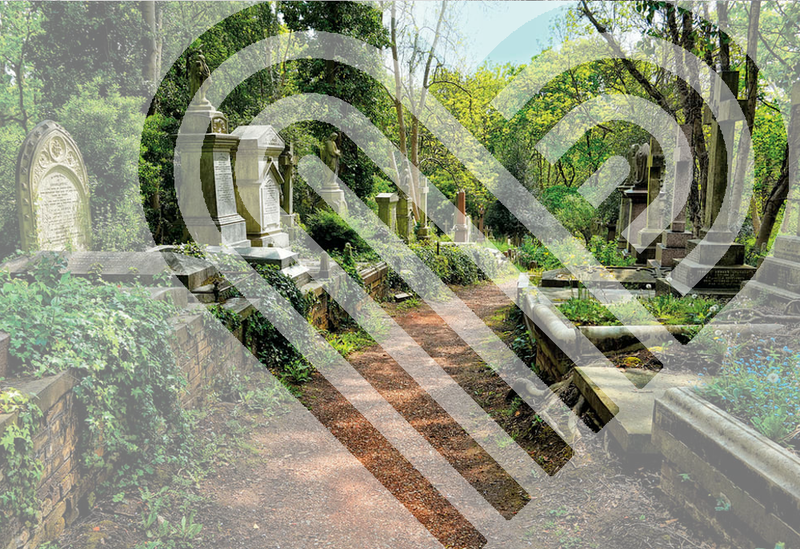 Contact Us
Drop us a 'hello' and we can start the conversation.
We would be delighted to tell you more about the services we can offer and learn more about your loved one's resting place. We aim to offer personalised service for our clients and the grave as we know no two are identical.

You can tell us as much as you wish about your loved one's interment here or wait until we contact you. If you are unsure to how exactly identify where the grave's location is, we recommend (and use ourselves) the What3Words website/app because it is incredibly more friendly and easier to use than the alternatives. If you have photographs, we would love to see them.

Say hello!
Tending Graves, Maintaining Memories